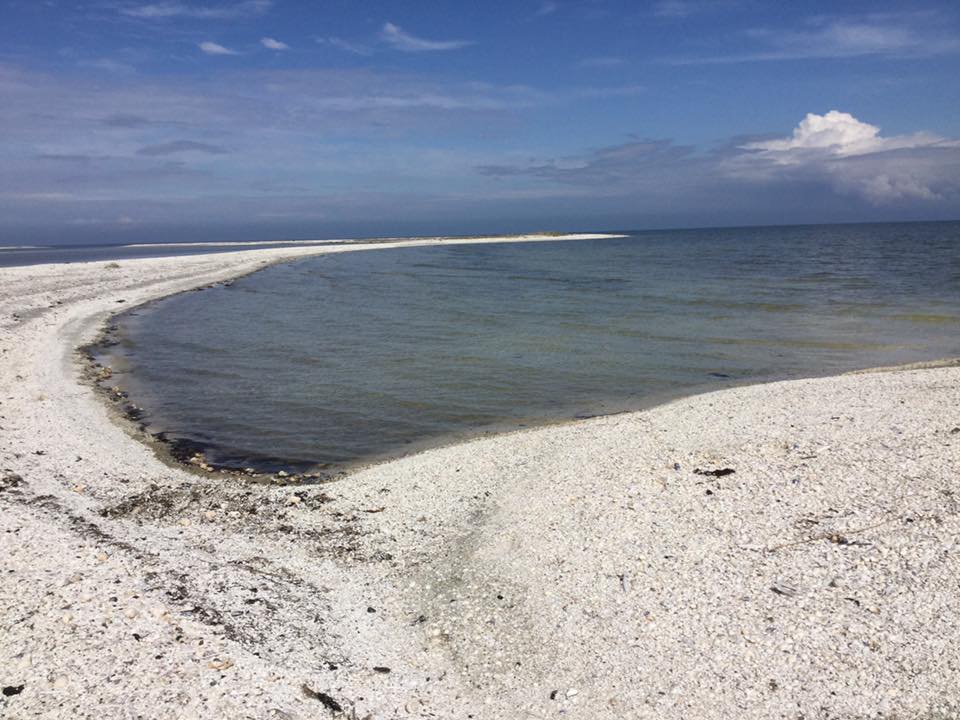 Nej, det er såmænd en sang – eller opsang – om du vil- fra smukke Voerså!
Lige nu har vi alle risiko for at blive ramt af corona-virussen! Så vi er blevet enige om at passe på hinanden, og det gør vi med succes! Og så må de varme lande iøvrigt vente lidt endnu!
Vi tænker lige nu ganske meget over hvad nærhed og det lokale betyder og set i relation til de store bysamfund viser det sig jo at fungere ganske godt i de små samfund! Oveni købet kommer der måske en yderligere tendens til at folk vælger det "småtte" frem for det større.
Men folk udefra skal se en idé i at tilvælge måske netop det småtte i eks.vis Voerså! Der sker jo så heller intet ved at Voerså markerer sig på danmarkskortet overfor alle de,som nu vælger eller tvinges til vælge Danmark som næste feriedestination! Eller som et sted, hvor man kunne slå sig ned!
Så i den forbindelse så forestil dig Voerså uden en borgerforening eller uden en byudvikling! Eller ildsjæle! Både her og der! I idrætsforeningen eller havnen! Ingen der arbejder for en udvikling af byen! Ingen købmandsprojekt. Ingen krogrundsprojekt, ingen enge med søer, stenrev, kajakklub etc.
Ej heller ideer om nye fritidsaktiviteter, beachvolley, dragefestival på molen, kaffeklub, fællesspisninger, hjerteløbere. Byfester, sankt hans fest, kirsebærdage, markedsdage, cykelløb osv!
Ingen ingenting! Kort sagt en trist by! Men i smukke omgivelser!
Indrømmet! Vi lider pt alle mere eller mindre under coronaepidemiens psykiske tungsindighed og bekymring, men der kommer jo en dag på den anden side, hvor vores verden forhåbentlig ikke står som et gabende tomt intet, fordi vi gik i stå!
Så midt i det hele skal vi se på de muligheder, som åbner sig, hvis vi involverer os med nye tiltag! Senest forsøgte jeg med etablering af Petanquebane! Reaktionen var så som så, men det kommer måske!
Men andre må også have idéer eller have lyst til at involvere sig i byens udvikling og gøre tiltag til måske at realisere nogle af de "skøre" idéer, såsom beachvolleybane, en dragefestival etc. eller sågar i en fantastisk Multihal på krogrunden.

De ildsjæle, der er involveret i både det ene og det andet, kunne godt bruge nogle flere af slagsen!! Der er forhåbentlig snart generalforsamlinger i såvel Borgerforeningen, Byudviklingen og i Voerså Butikshus ApS, så overvej om det ikke er nu, du skal byde ind! Komme med dine idéer, involvere dig her og der!!! Din tilstedeværelse vil blive påskønnet!
Pas på jer selv og hinanden indtil da.
Mvh Bent
(bent.ahlgreen@gmail.com)